School Uniform
Uniforms guidelines and purchasing.
Our students are ambassadors for St Joseph's and should wear their correct uniform with pride at all times.
Wearing the uniform helps promote a spirit of community and gives our students a sense of belonging. Students must wear correct uniform for all excursions and school events or they will not be permitted to attend.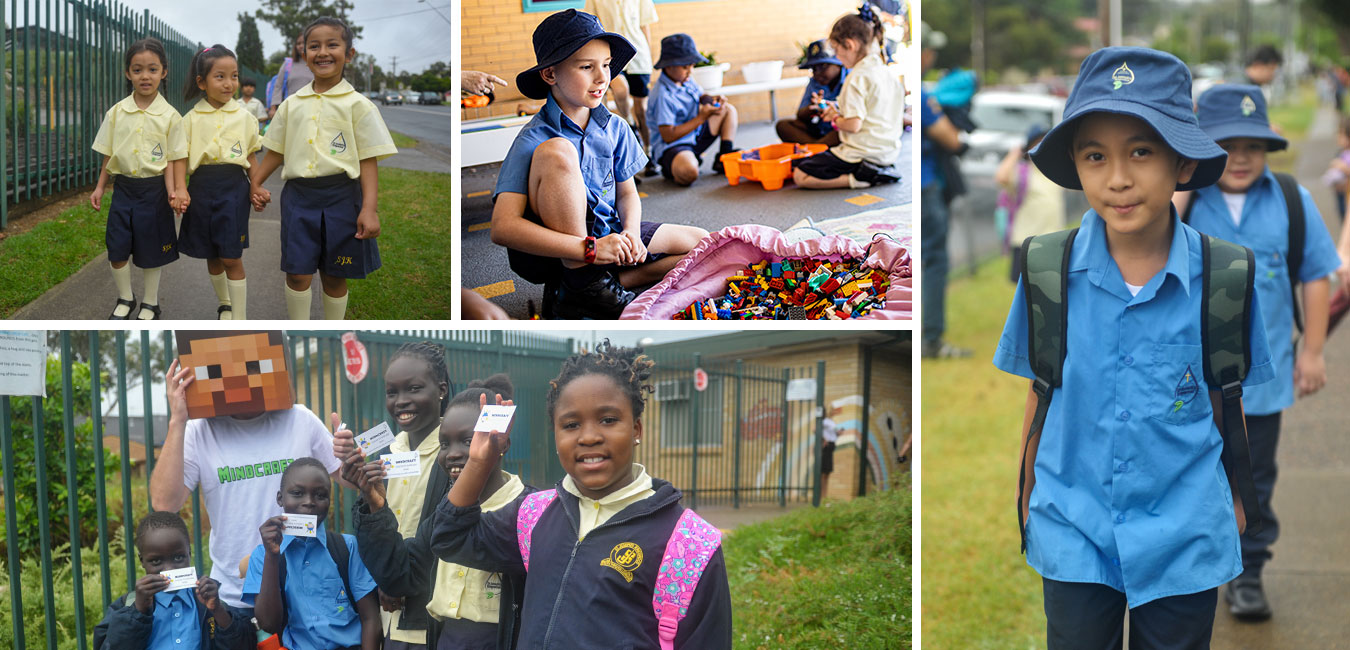 Uniform Purchases
Lowes is our school uniform supplier, however we do have some second hand items available from the school office.
Uniforms can be purchased from Lowes, Westfield Penrith
585 High St, Penrith
Monday to Wednesday and Friday
9:00 am - 5:30 pm
Thursday
9:00 am - 9:00 pm
Saturday
9:00 am - 5:00 pm
Sunday
10:00 am - 5:00 pm
Lowes can also be contacted on 4721 4340.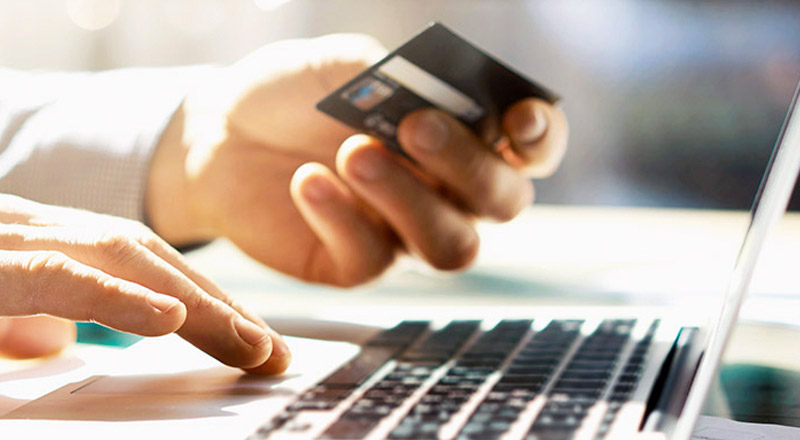 For your convenience, ordering is also available via the Lowes website.
Lowes accepts payments by PayPal, Visa, Mastercard, and American Express.