Parents as Partners
Learn how you can help support your child's learning.
St Joseph's acknowledges parents and carers as each student's most influential, primary and essential educators.
We encourage parents to be active participants in their children's learning. Working together, staff and parents collaborate to make decisions that support the students' learning and wellbeing. Face-to face or Zoom meetings or phone calls between staff and parents are regular ways in which we work together.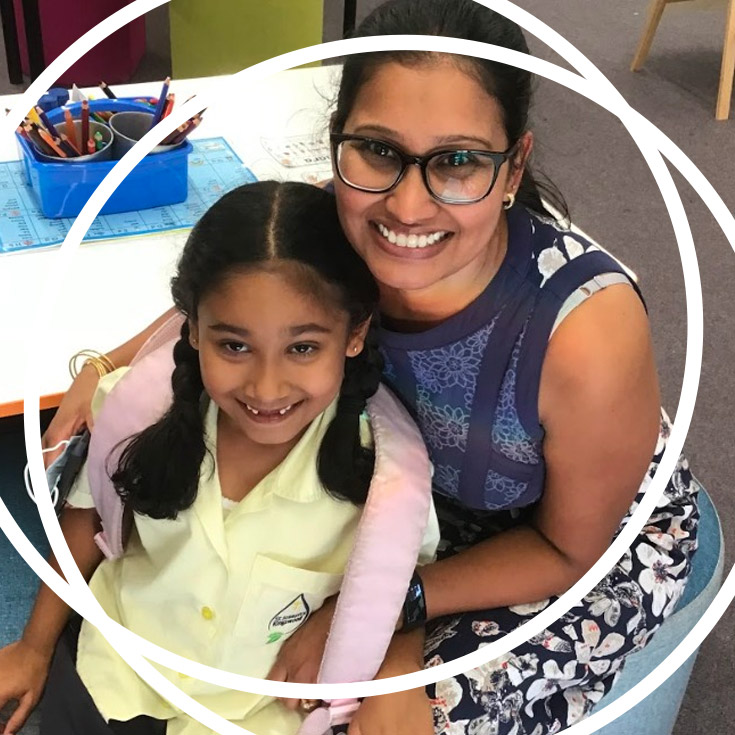 How can I contribute?
We believe parents to be vital contributors to the education of their children and create opportunities for all parents and carers to participate in school life. Common ways in which parents play an active role are through:
School masses and liturgies
Assemblies
Sporting events
Cultural events
Celebration of Learning afternoons - an opportunity for parents and friends to come into classrooms and experience some of the exciting learning.
Feedback - surveys
Support for Parents
Parents are regularly contacted by teachers to discuss their child's learning and to share good news stories. Parents are encouraged to contact the office to organise meetings with teachers at any time.
We encourage parents who feel they need support to use Parent Line NSW, a State Government funded helpline, managed by CatholicCare, that provides a unique free support service to parents across NSW. Highly skilled professional counsellors are available 24 hours a day 7 days a week to take calls from parents and carers about any parenting issue.
Show your children that volunteering is a good thing.
Speak with our friendly staff today and let them know you're interested in becoming a parent volunteer.
Send us a message
Volunteer and contractor training
We welcome the contribution volunteers make to the life of our school.
As part of our commitment to keeping students safe, all volunteers in schools are required to complete the building child safe communities undertaking form and child protection training module before volunteering. These checks reduce potential risk and forms part of our strategy to build child safe communities.
Start your online training
Volunteer and contractor training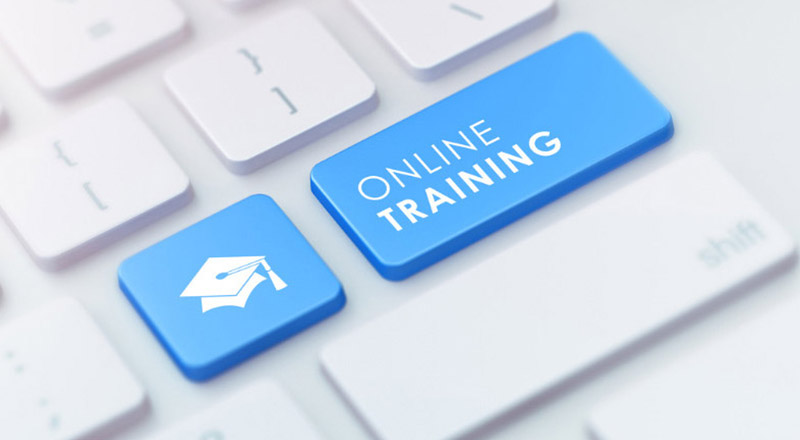 St Joseph's has a supportive and welcoming community
We look forward to you joining us!