2019 Year 3 Up Up and Away
23 Sep 2019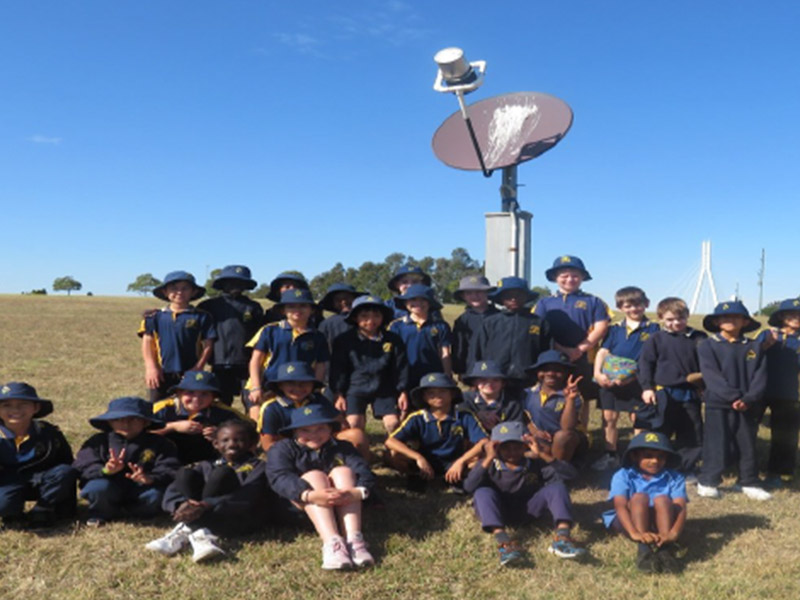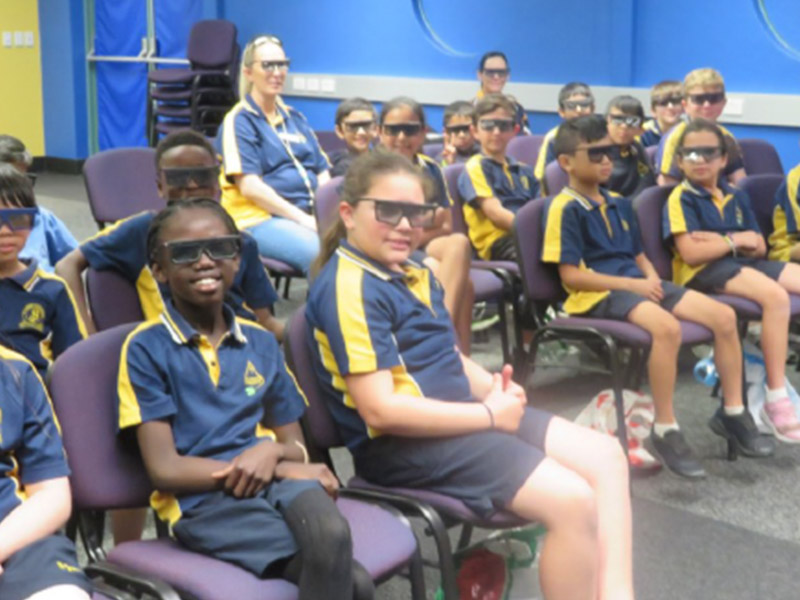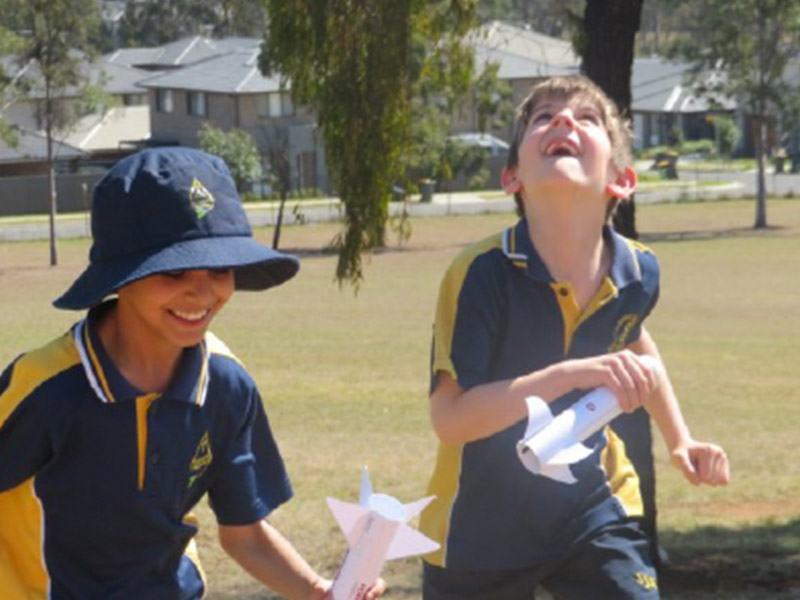 To support Year 3's inquiry learning in the classroom we attended the observatory at Western Sydney University - Penrith campus. We learned lots about how force impacts and reacts to objects.
On arrival, we watched a 3D movie to give us an idea just how small we are in the Universe. We then headed up to the telescope and learned how it gets positioned depending on the subject to be viewed.
Then finally the most exciting part of the day we actually got to make our own rockets and launch them! Best day ever!!
Facebook
03 Feb 2023

Yesterday, Year 3 joined together to organise their prayer table for the year.

02 Feb 2023

On Wednesday we welcomed the newest members of our community. Kindy have now started big school ! Check out their happy faces.