2018 What Chinese educators learned from St Joseph's
20 Sep 2018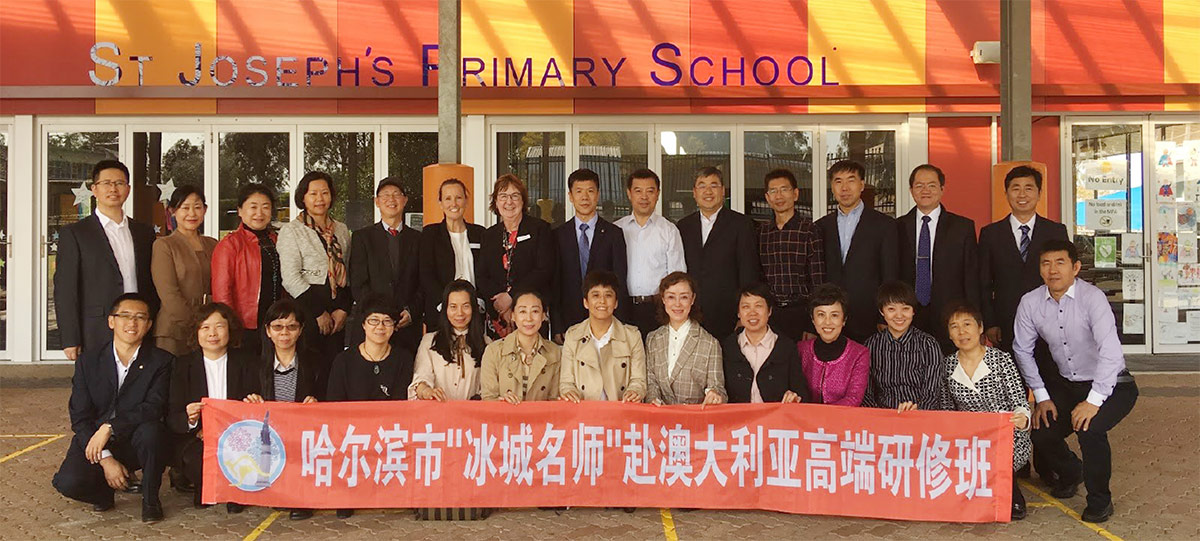 On Tuesday we were visited by 25 educational leaders from China who came to St Joseph's to learn about education in Australia
We shared with them all the great things that are happening at St Joseph's Kingswood. They spent some time with the leadership team going through different teaching methods used at St Joseph's. They experienced some of the numeracy activities our children do and spent time in the classrooms and loved engaging with the children on the playground.
We asked them what the difference was between Australian and Chinese schools. They reflected that:
we know each of our children and are teaching to their individual needs
the teachers must work very hard to teach in this way
the learning is engaging and challenging
the children are alive with excitement about their learning
the children are very friendly and happy
we are preparing our children for life not just for a test.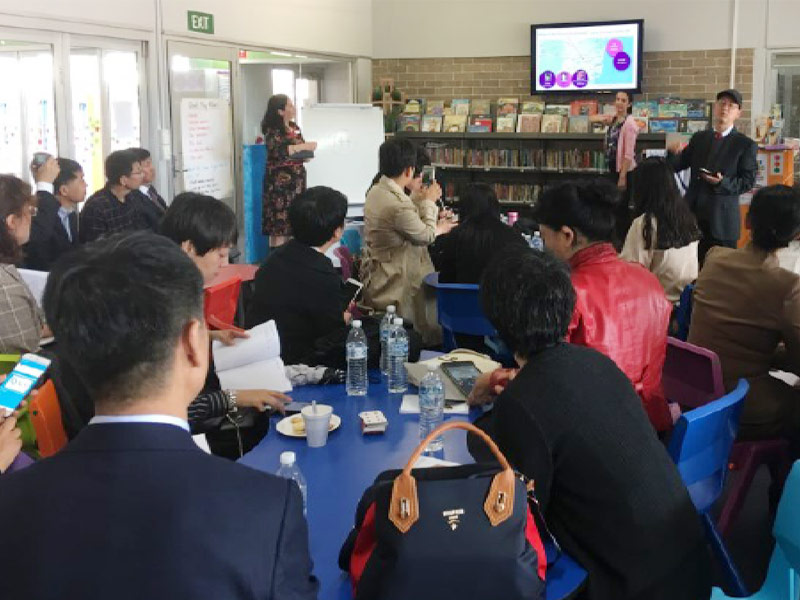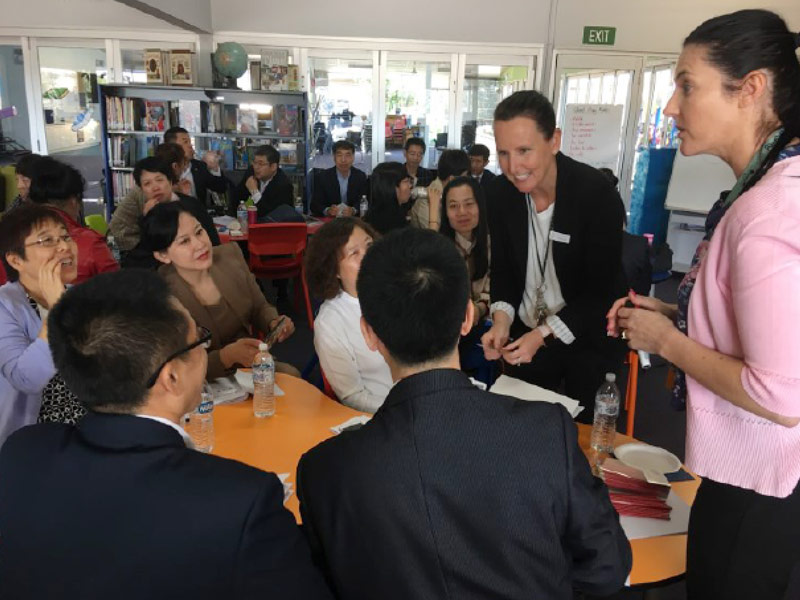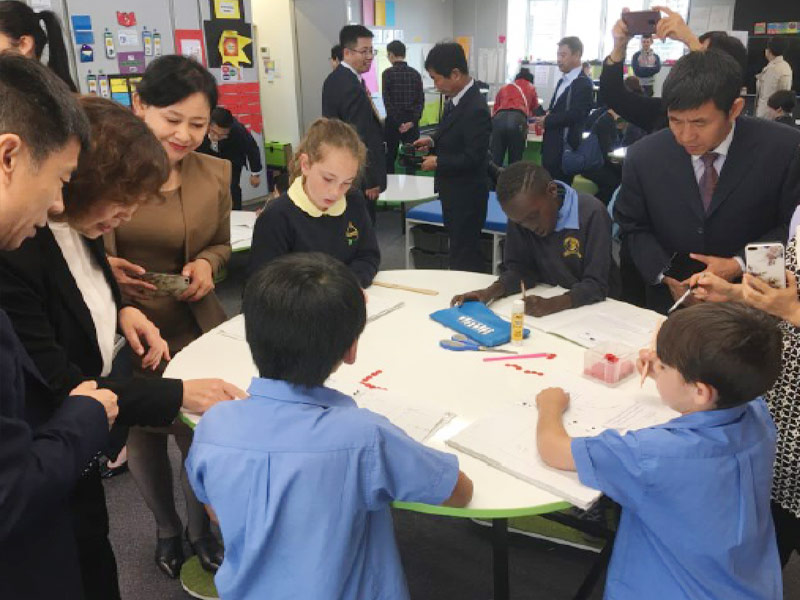 Facebook
31 Mar 2023

Congratulations to all of the Term 1 award recipients and Easter Raffle winners.