2022 New Principal for St Joseph's Primary Kingswood
15 Feb 2022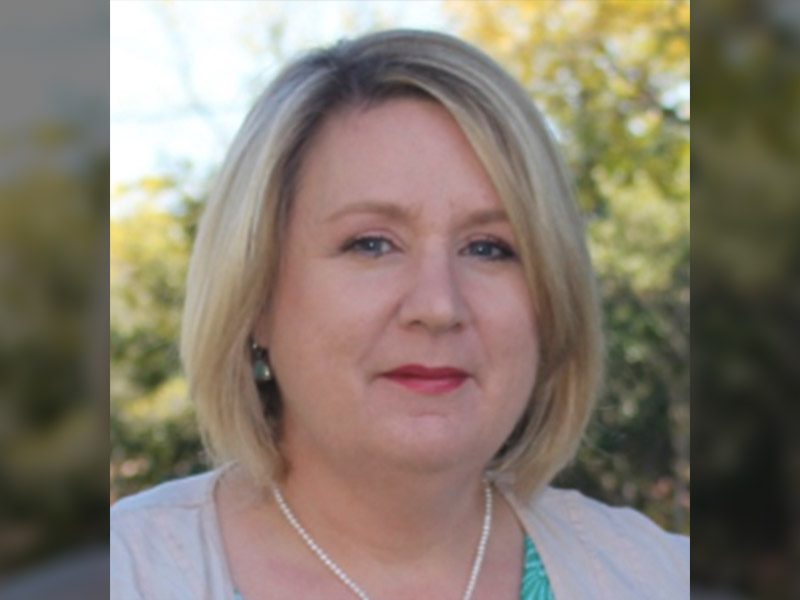 Jennifer Crowley
Local Catholic school St Joseph's Primary Kingswood welcomed Jennifer Crowley as its new Principal at the start of Term.
Ms Crowley is an experienced leader and educator with a teaching background spanning over three decades and three different Catholic Dioceses.
A passionate learning leader with a focus on literacy, Ms Crowley has previously worked as a Literacy Consultant for the Catholic Archdiocese of Adelaide, travelling to remote regions such as Roxby Downs, Mount Gambier and Port Augusta supporting rural communities whilst simultaneously serving the whole of metropolitan Adelaide. Ms Crowley has also worked in the Literacy team of Catholic Education Diocese of Parramatta, as an Assistant Principal in the Diocese of Broken Bay and overseas in multi-faith inner London, serving communities in Catholic and Church of England schools.
Ms Crowley was Acting Assistant Principal of St Michael's Primary Blacktown South immediately prior to taking on the role of Principal at St Joseph's.
"I love teaching. I love this Diocese. I live in the Broken Bay Diocese but I choose to work here," she said. "I feel this is where I can make a difference in kids' lives and contribute the most."
An avid reader and lifelong learner herself, Ms Crowley is currently studying towards a Masters degree in Educational Leadership from the Australian Catholic University. Describing her role as "not a job, but a vocation", she plans on being an active principal dedicated to developing strong relationships with students and staff through visiting classrooms and personally getting to know the entire school community.
"I'm very personable, I love talking, I love relating to people, that's something I believe makes a good leader, is being deeply relational, creating community and modelling being a learner," she said.
Her vision for St Joseph's is to work with her staff and parents to create a community of learners dedicated to "learning without limits" and continuous improvement.
"One thing I'm really passionate about with teachers is that the curriculum is the second thing you look at," she said. "The first thing you look at is: who are the kids in front of you and do you know them, what do you know about them?"
Ms Crowley is a strong advocate of the Catholic Education Diocese of Parramatta's approach of personalised learning and support to address the diverse needs, interests and aspirations of individual students. She says that every student is deserving of dedicated support strategies and academic approaches that target their distinct learning needs.
"Every child can learn given the right support, the right time," she said.
"We work really collaboratively with families, it's a team approach. It's not a one size fits all here, we take a real collaborative problem-solving approach to find what we need for all kids so that they can all be successful."
As well as getting to know the current members of the St Joseph's community, Ms Crowley says she would be delighted to meet local families considering a new school for their child.
"We've got beautiful, new agile learning spaces. It's not just the learning environment but the great teaching here," she said. "We have dedicated staff who really want to be here and have the children's best interests at heart, empowering our learners to own their own learning."
---
St Joseph's Primary Kingswood is located at 94 Joseph Street Kingswood. Call 02 4726 4200 weekdays between 8:00am and 4:00pm or visit www.stjosephskingswood.catholic.edu.au to find out more.
Facebook
31 Mar 2023

Congratulations to all of the Term 1 award recipients and Easter Raffle winners.