2018 Netball Gala Day a Success!
03 Sep 2018
On Tuesday the 28th of August, two teams of talented students from St Joseph's participated in the Netball Gala Day which took place at Jamison Park in Penrith.
Our junior team which consisted of students from Year 3, Year 4 and Year 5 were victorious, winning five games and losing three. This team displayed true sportsmanship and teamwork on the field, working together to claim five victories on the day.
In addition to the success of our junior team, our senior team which was made up of students from Year 6 went undefeated and won in their division, taking home brand new shiny medals.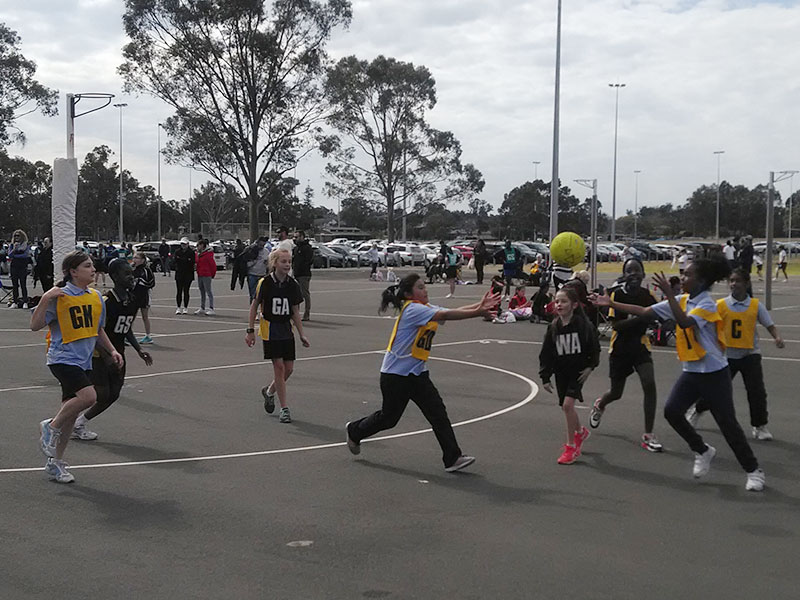 All in all this was a fantastic day of sportsmanship, participation and teamwork; a whole lot of fun was had by all of the students who participated. Congratulations to our talented students on their sporting success!
A special thank you to the parents who came along and assisted in coaching the team, your ongoing support is greatly appreciated.
Facebook
03 Feb 2023

Yesterday, Year 3 joined together to organise their prayer table for the year.

02 Feb 2023

On Wednesday we welcomed the newest members of our community. Kindy have now started big school ! Check out their happy faces.