2018 Dad's join in to support Jersey Day
03 Sep 2018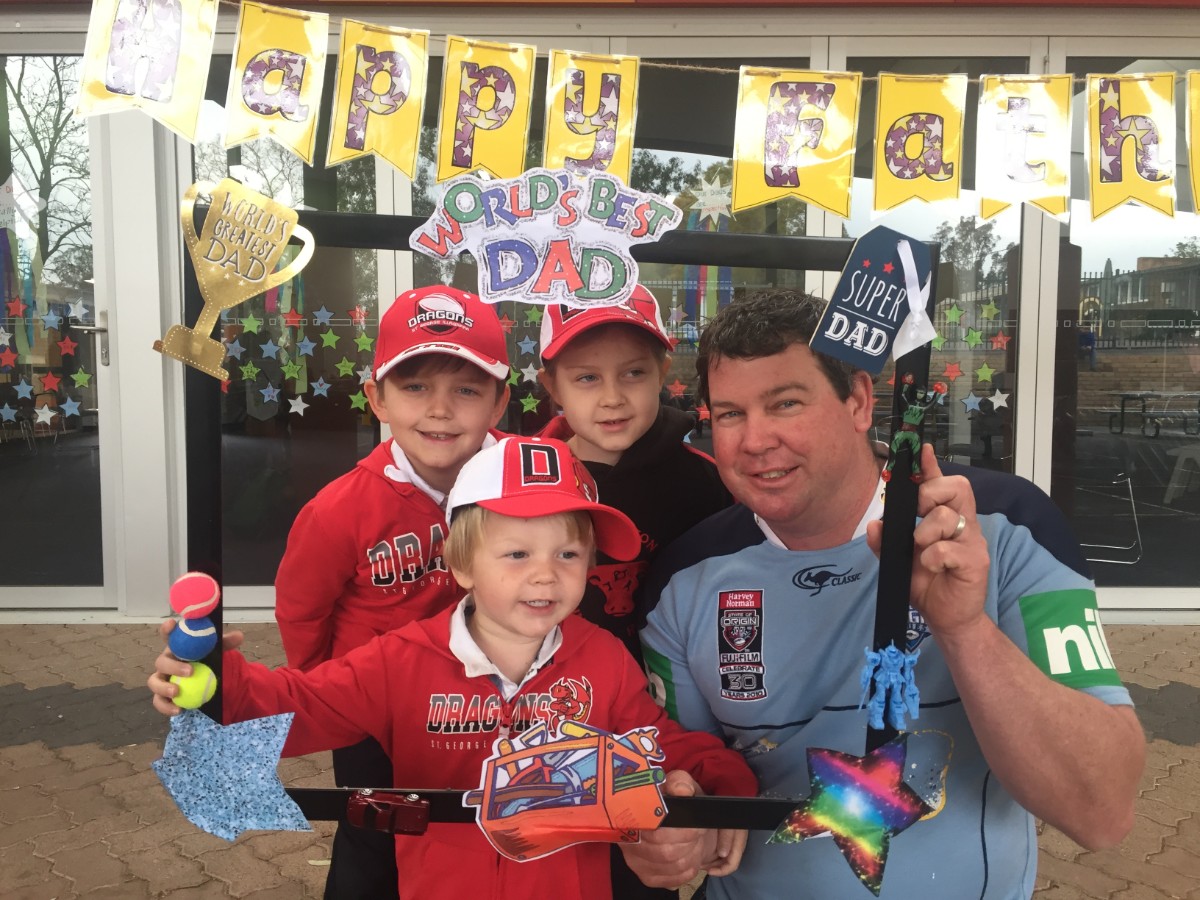 On Friday the 31st of October the St Joseph's community joined together in celebration of both Father's Day and Jersey Day.
Jersey Day is an annual day of awareness for organ donation which asks schools and workplaces throughout Australia to allow students and employees to wear their favourite sporting jersey in a show of support for the Donate Life network. Jersey Day was inspired by Nathan Gremmo who was tragically lost in May 2015. Nathan's family chose to give the gift of life to others through organ donation to honour Nathan's generous personality.
It was fantastic to see parents, students and staff in their favourite jersey to support this cause. With Father's Day around the corner, our dad's in the community enjoyed a bacon and egg sandwich and a photo in our photo frame.
We hope that all of the dad's in our community had a fantastic Father's Day and we thank you for supporting Jersey Day.
View the entire gallery of photos from the day here.
Facebook
31 Mar 2023

Congratulations to all of the Term 1 award recipients and Easter Raffle winners.