Sporting teams represent St Joseph's in a variety of competitions.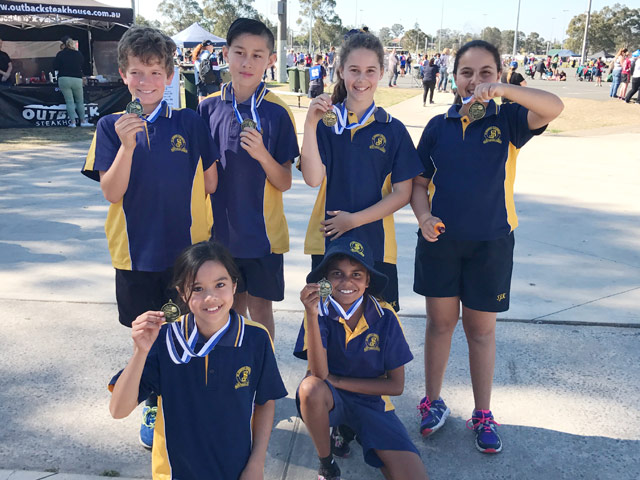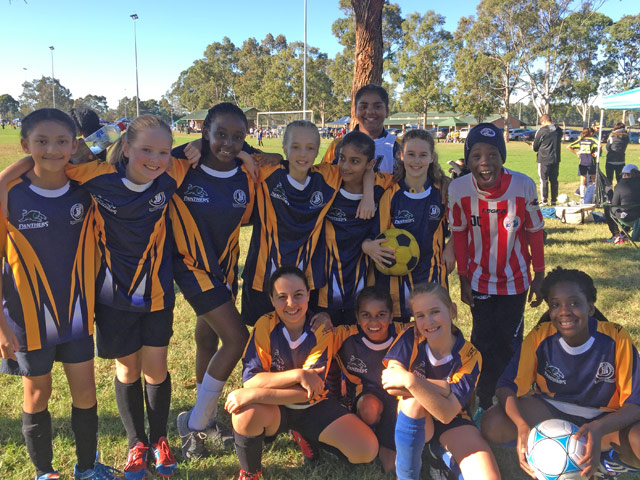 Some of these sports include:
basketball
netball
touch football
soccer
athletics
swimming
cross-country
We have a specialist Physical Education teacher who teaches each class for one hour per week.
Students have the opportunity to participate in a vast number of sporting experiences, including our Annual Sports Carnival, Swimming Carnival, Cross Country, local and regional sporting gala days and gymnastics.
In addition to the above sports, St Joseph's students also have the opportunity to participate in:
Dance Fever - gymnastics program
Jump Rope for Heart
Life Education
Bush Dance workshop
---
Come and see learning in action at St Joseph's Kingswood!
We'd love a chance to show you how learning works for young people in our school. Our dedicated teachers plan the learning in detail to help each child do his or her best.
Contact Us
What We Offer
How to Enrol