Sport at our school aims to teach students about healthy lifestyles, provide opportunities to develop teamwork skills, and allow students to have some fun.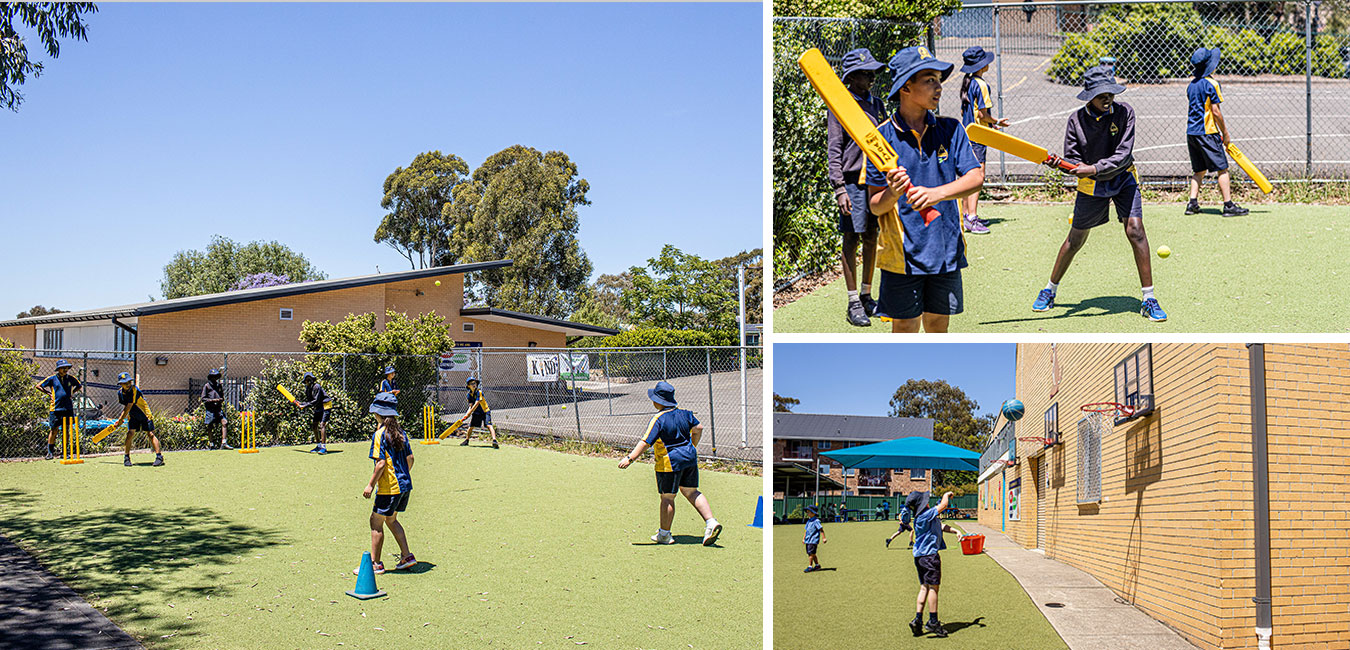 Students can be involved in:
basketball
netball
touch football
soccer
athletics
swimming
cross-country
We have a specialist Physical Education teacher who teaches each class for one hour per week. Students also have the opportunity to participate in a vast number of sporting experiences, including our Annual Sports Carnival, Swimming Carnival, Cross Country, local and regional sporting gala days and gymnastics. We also access a variety of sports through the NSW Sporting Schools' Grant. These provide opportunities for students to experience a variety of sporting experiences.
We hold three major school sports carnivals each year - Swimming (Term 1), Cross Country (Term 2), and Athletics (Term 2). At each of these there is the opportunity for those students who excel to represent the school at the Zone level.
---
Sport House Teams
We have four house teams. These teams form the basis for our Sports and Swimming Carnival and for other sporting activities throughout the year. All children are allocated to a house on enrolment, with children who have an older sibling already at school being allocated to the same house team as their sibling.
The four sports teams and their relevant colour are:
---
Representative Sport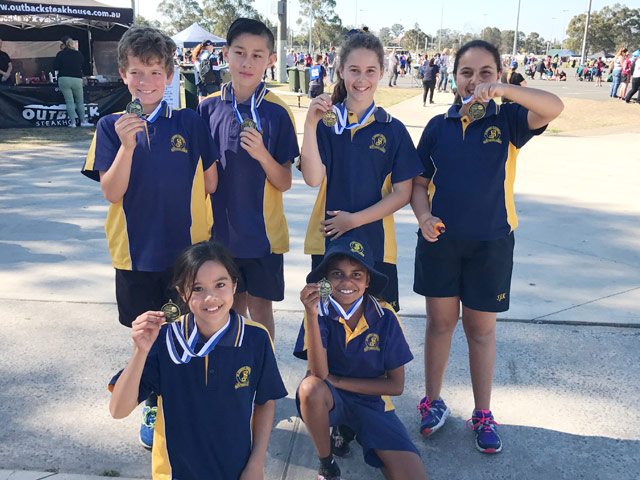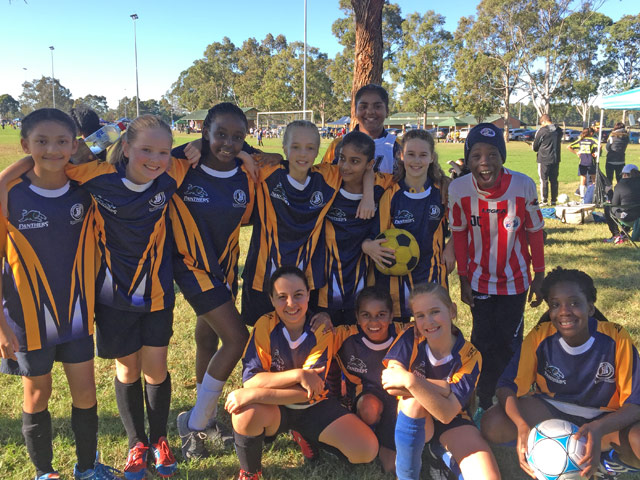 The Parramatta Diocese Catholic Primary School Sports Council (PDCPSSC) is responsible for the provision of opportunities for primary students from eight years of age in the current year to participate in representative teams in a range of sports.
All primary students from 8 - 13 years of age are eligible to participate and represent in their school and diocese in the sports of Swimming, Athletics and Cross Country.
All children compete in events in the age group they turn in the calendar year. All events are conducted in age categories:
Junior (8yrs, 9yrs 10yrs)
11 years
Senior (12yrs & 13yrs)
More information can be found on the PDCPSSC website
---
At St Joseph's we teach more than just the basics!
Ask us TODAY about the exciting opportunities we have for your child