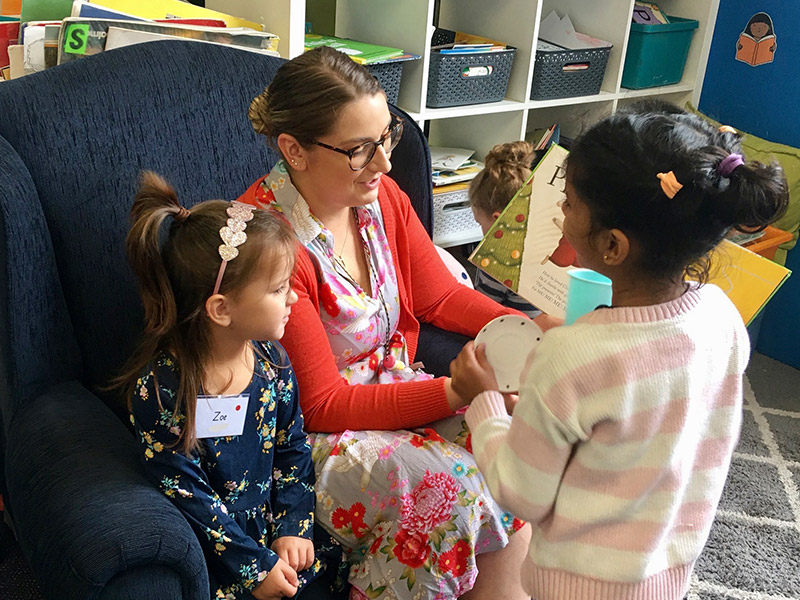 St Joseph's Primary Kingswood has welcomed 2021 Kindergarten students at a series of orientation sessions. This fun and friendly school set about giving the little learners a jump start at school after earlier uncertainty about whether Kindergarten orientations could proceed as a result of COVID-19.
The special program for the sessions included lots of play, listening to the Dreaming story of the Rainbow Fish, and crafting a colourful fish to take home too! Orientation programs are an important opportunity for children to meet their future classmates and teachers, as well as start to develop a sense of what being a school student will be like next year.
"I'm so excited for our 2021 Kindergarten students," Kindergarten Teacher Celeste Collimore said. "At St Joseph's Primary, we have so much fun learning together. We're all really looking forward to 2021!"
Assistant Principal Rochelle Borg said it was a joy to see the little learners getting stuck into the school experience. Of course, there were lots of smiles!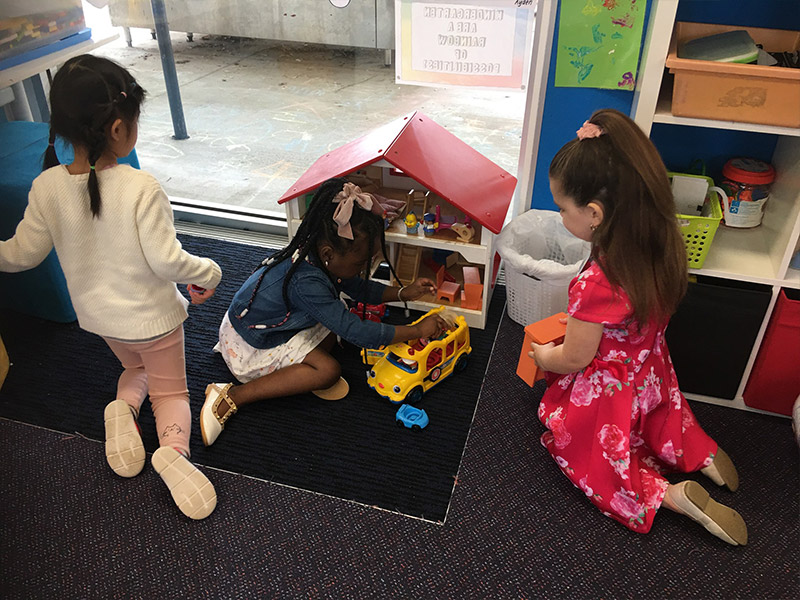 As COVID-19 restrictions continue to lift, the school leadership team is pleased that there will be more opportunities for parents and carers to participate in activities onsite. This caring community has been very creative in finding new ways to connect with families through necessity, but certainly sees the chance to reconnect with families in person as a plus.
To make sure that new families to the school had an extra source of information about Orientation and support at this exciting time for their children, the switched-on school also started a special Facebook page. This included practical details of the orientation sessions, a message of welcome from some very excited current students and a useful video resource with scenes from school life to get the children ready for next year.
'Back to School' is always a special event at St Joseph's Primary Kingswood. At the start of 2020, students were greeted by teachers dressed as characters from The Wizard of Oz and a yellow brick road. We can't wait to see what's in store for these new 'Joeys' when they come along for their first day of school early next year.