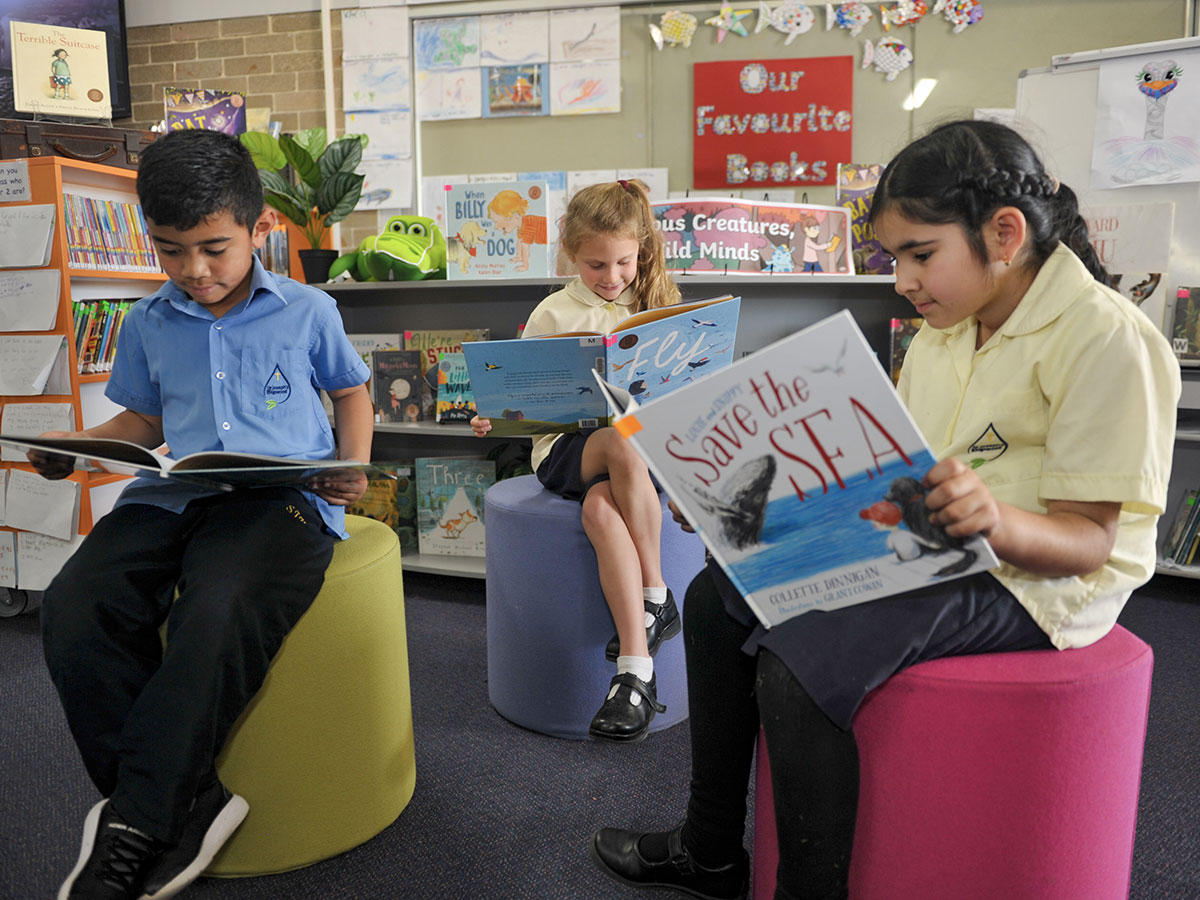 A mermaid on an undersea adventure. Exploring Candy Island. Friends trapped in a game.
These are some of the stories the local community in Western Sydney can look forward to reading and hearing when the students from St Joseph's Primary Kingswood present their works at the annual Writers' Festival in Term 4.
'Curious Creatures, Wild Minds' is the theme of this year's festival which for the first time, due to COVID-19 restrictions, will be a virtual festival, presented to parents and the wider community via Google Classroom and Facebook.
Assistant Principal Rochelle Borg said the Festival allows the students to become authors, engaging in the writing process of creating, editing and publishing a piece of work to their intended audience.
"Teachers have been working with their class to develop ideas, model the process authors use to create an engaging piece of writing for an audience, and provide opportunities for students to create a unique text to ensure their readers enjoy their stories," Rochelle said.
The Festival usually includes parents and school community members onsite to read and talk to the 'in-house authors' but will move on-line due to current restrictions.
"A number of students from each class will film their texts in order for us to share with the community on Facebook and for other grades to listen to," Rochelle said. "Year 1 students will film themselves sharing their creative stories."
"I am so excited for my mum and dad to listen to my story," said Year 1 student Eloise. "I think they will love it!"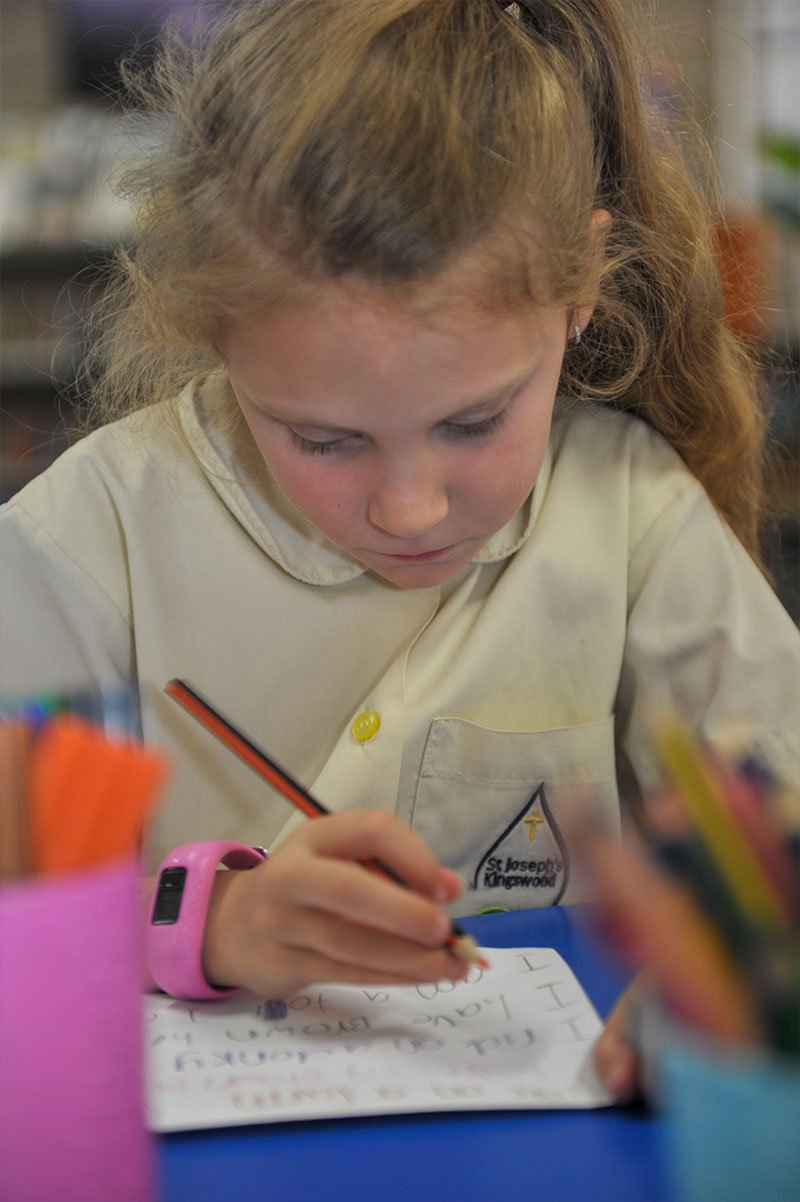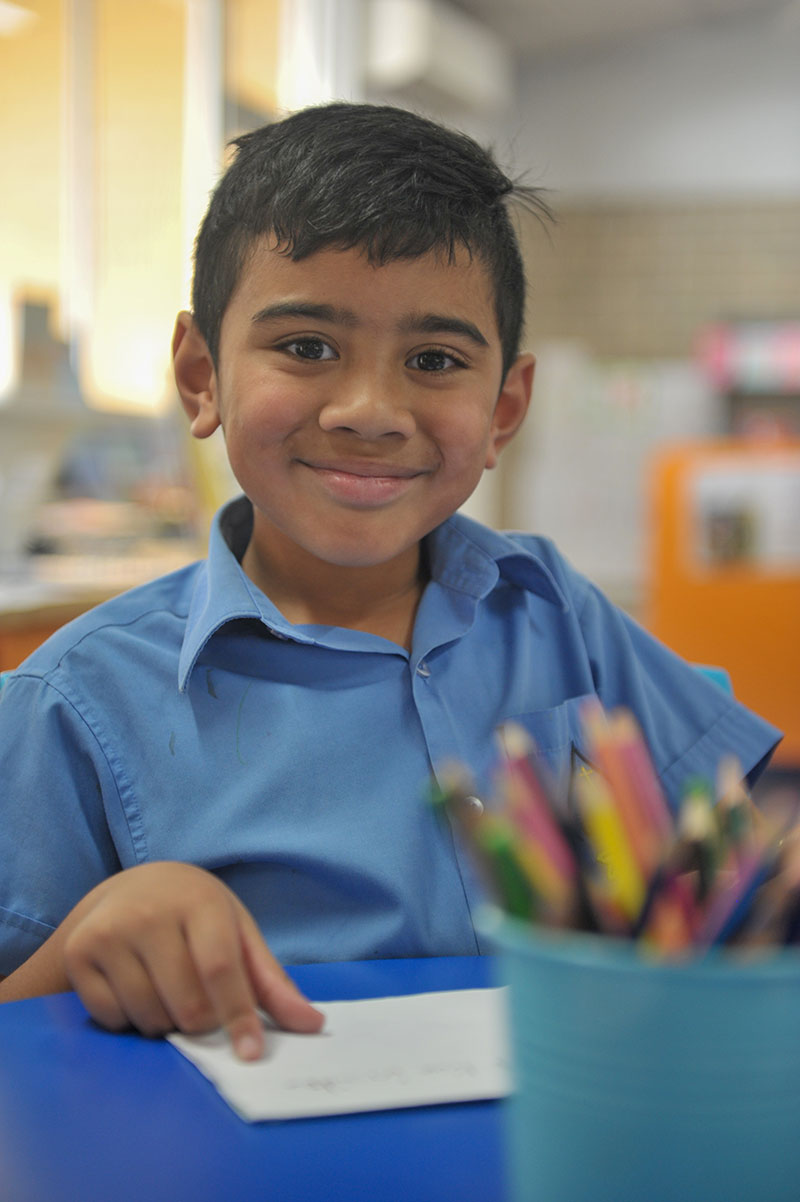 "It's been lovely to see the energy among the students who are so excited about preparing their own writing for the Writers' Festival," said Year 1 teacher Rose Keane. "This year unlike any other year, we have all spent more time at home looking out the window. This inspired Year 1 to think and talk about all the wonderful things they saw when they looked out the window. The students' excitement was generated from being an author and presenting their story to their family, friends and the St Joseph's community.
"The students went through a process of planning their text using pictures, then adding interesting words and finally composing their story ready to present. This whole process was successful in developing a love of writing and fostering a belief within each student that they are an author."
It was a sentiment reflected by other years.
"Having an engaging purpose for the students to write about has certainly raised the expectation with my students," said Year 3 Teacher Amy Green. "From unpacking the title 'Curious Creatures, Wild Minds' to the student's finished product has been an enriching experience."
"I was able to witness students' imaginations ignite and craft stories that not only showcase their writing abilities but their different personalities. Whether it be mermaids, candy islands to friends being trapped in a game, my students have created interesting characters with backstories whilst using descriptive and figurative language beyond their years.
"Just like any author, the students went through the re-crafting process, where their peers edited their writing, critically evaluating the text against the criteria in order to create their best product for their audience. I know everyone will be very excited to read our student's work as it definitely has come from curious creatures with wild minds!
Everyone is curious to see the wondrous creations from the students at St Joseph's Kingswood and perhaps unearth a future best-selling author.
---
Find out more about St Joseph's Primary Kingswood