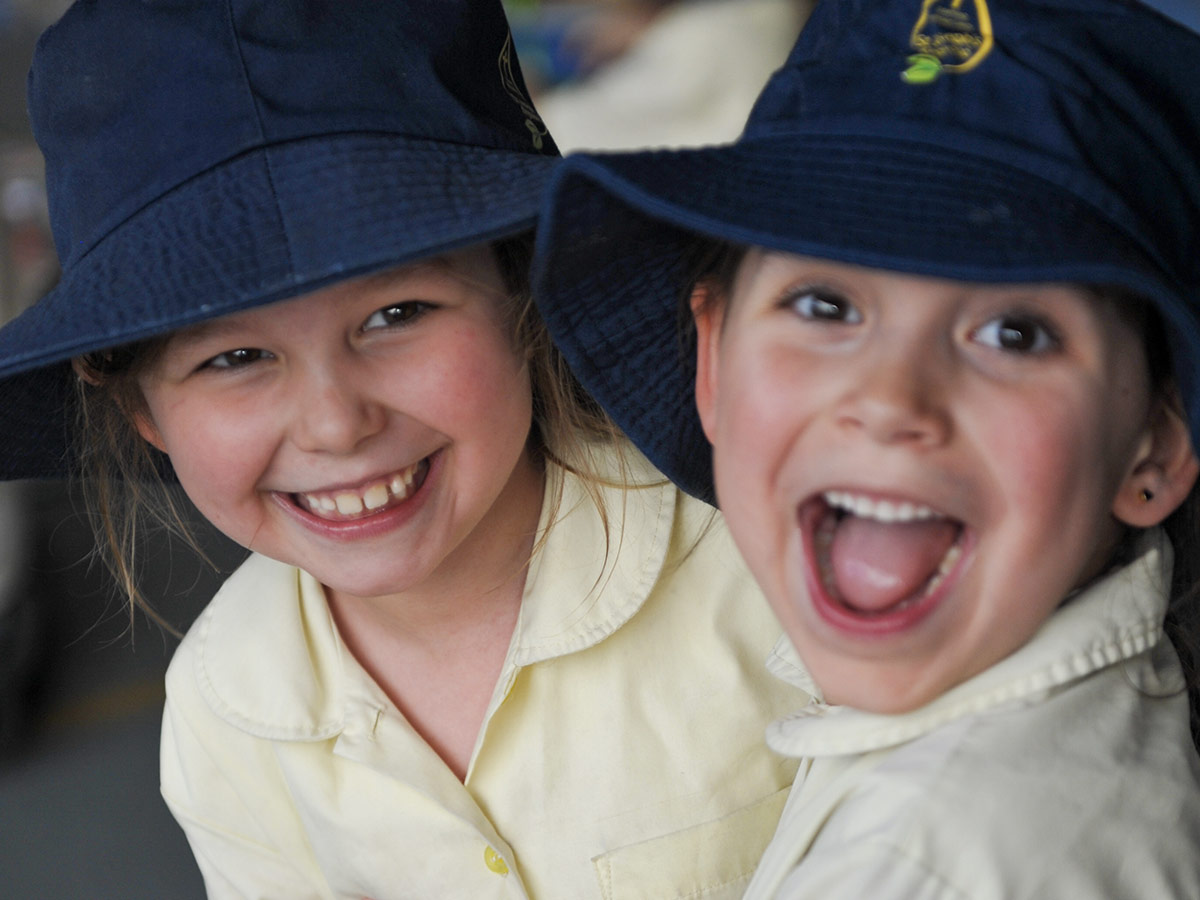 St Joseph's Primary Kingswood implements successful new social skills initiative.
Developing social skills is an important aspect of every child's school journey and St Joseph's Primary Kingswood is taking a proactive approach to nurturing those skills through a new initiative, the Pied Piper Club.
This exciting initiative is proving a hit with students, welcoming up to a third of children from Kindergarten to Year 2 most days.
Principal Patricia Reilly says that the development of strong social skills is important in helping students communicate and interact with their peers and others in the wider community.
"It shows the commitment of the staff to find ways to ensure all children are feeling safe and having fun during lunchtime," said Patricia.
Though parents and carers may remember being left to fend for themselves when it came to finding their way in the playground, St Joseph's Kingswood is taking steps to support students and ensure that no child is left behind.
Wellbeing Leading Counsellor based at St Joseph's Primary Kingswood, Vennessa Goode says that the school playground can be a tricky environment for any child. She's excited about this opportunity to support the school's youngest primary school students through the Pied Piper Club.
"It provides children with a space that's not within the playground, where they can come and just be safe and try something different," explained Vennessa. "And it might just be as simple as sitting next to someone. Just sitting with someone and feeling comfortable and not alone."
"Young kids sometimes don't understand that because they're focussing on 'it's mine' or grabbing or banging something. And we empower the kids to break that down so they can all have fun. Because if you're getting angry, other people aren't going to join in."
"Everything's about what can we do to get more people to join in," Vennessa added. "How can we have more fun and that is the overarching thing that feeds into developing good social skills. It's about building patience, tolerance, kindness, compassion... there's a lot of compassion built in."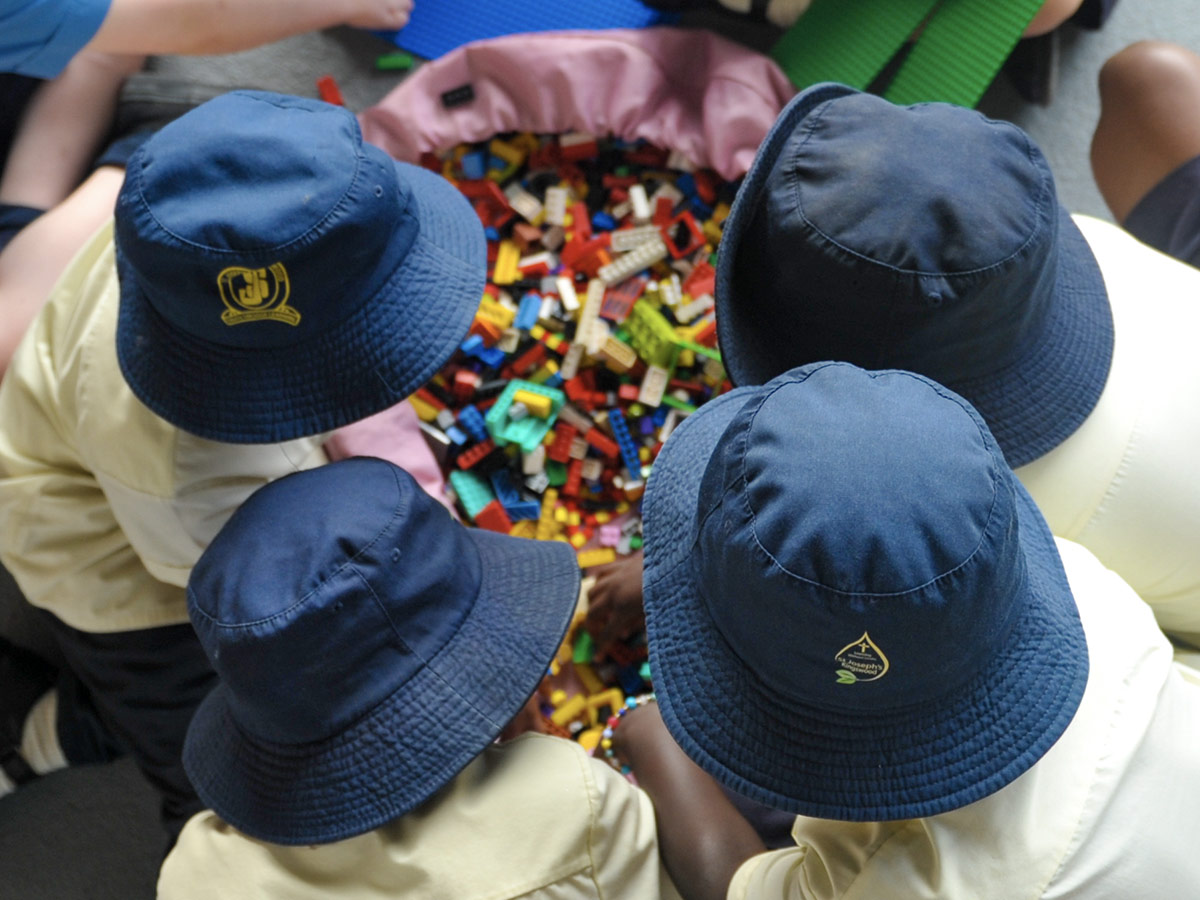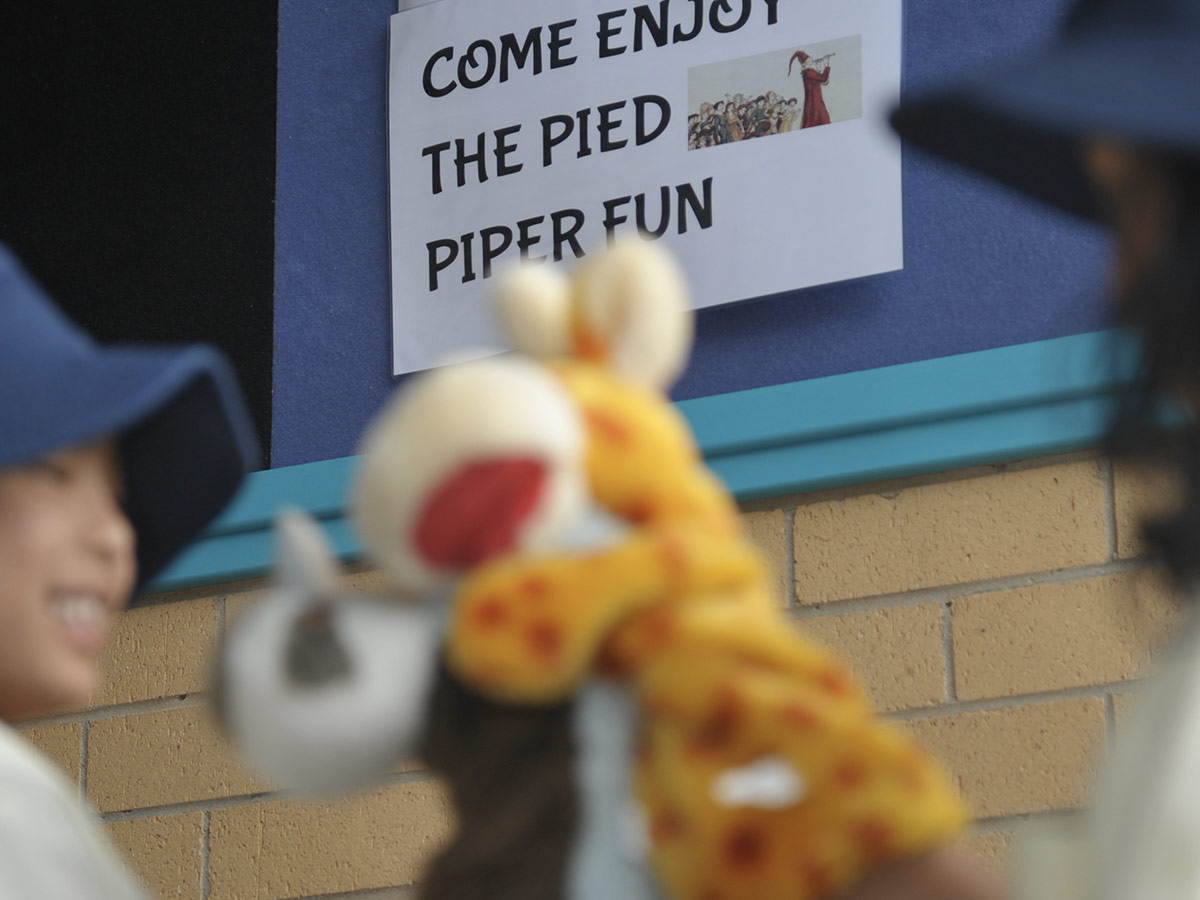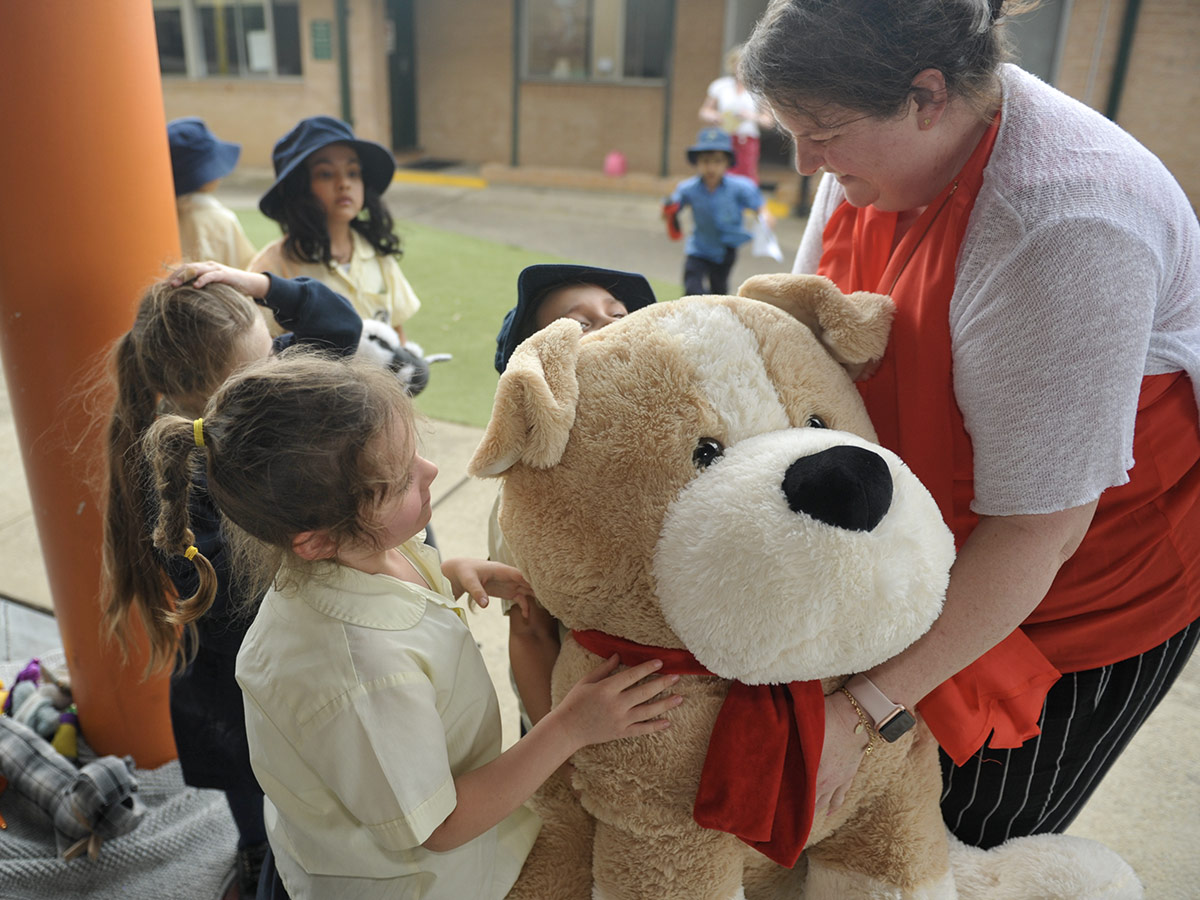 ---
Learn more about St Joseph's Primary Kingswood