St Joseph's is a Catholic primary school in the parish of Kingswood providing a safe, caring, friendly environment in which students feel valued and grow in their relationship with God and each other
Selecting St Joseph's Primary Kingswood, will give your child the best opportunity to develop academically, spiritually and socially, in partnership with our parish and the wider Catholic education community. Learn what we offer your child.
At St Joseph's Primary we:
have high expectations and educational standards
develop independent critical thinkers
value creativity and curiosity
promote respect and collaboration
develop the uniqueness of each student
have embedded use of technology
have available after school care
---
Come and see learning in action at St Joseph's Kingswood!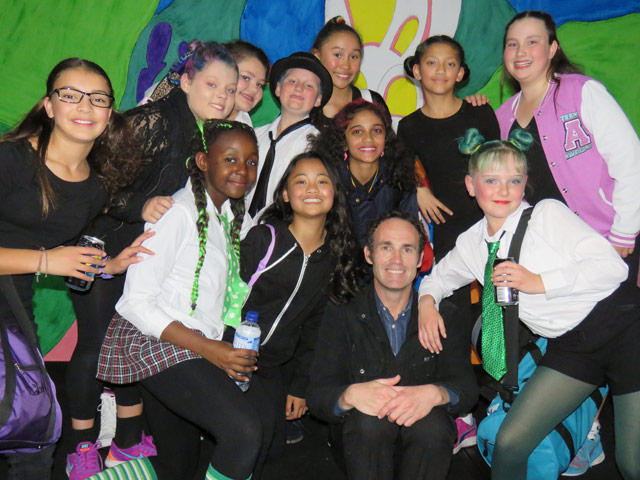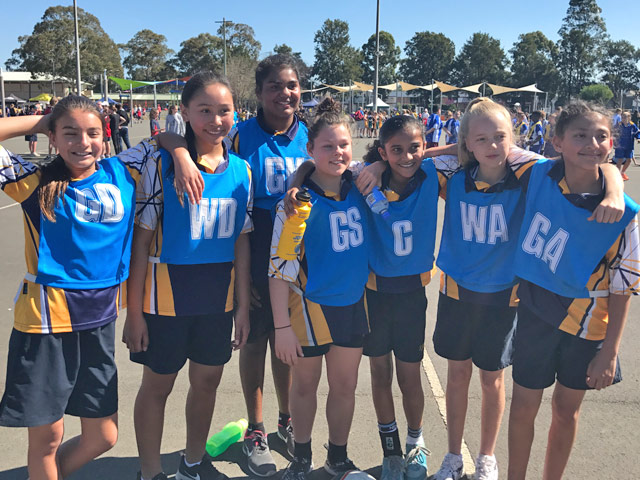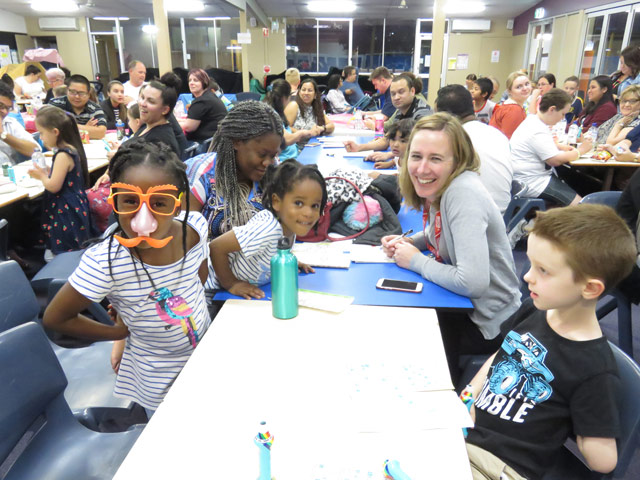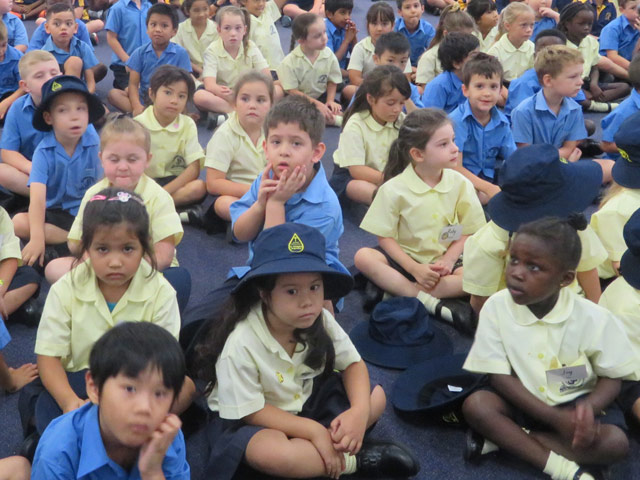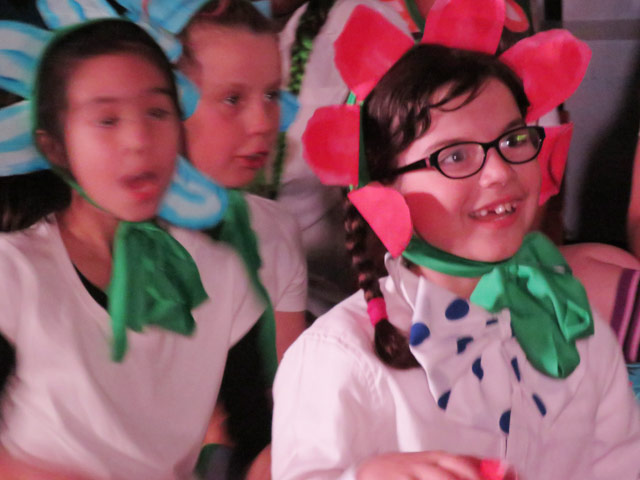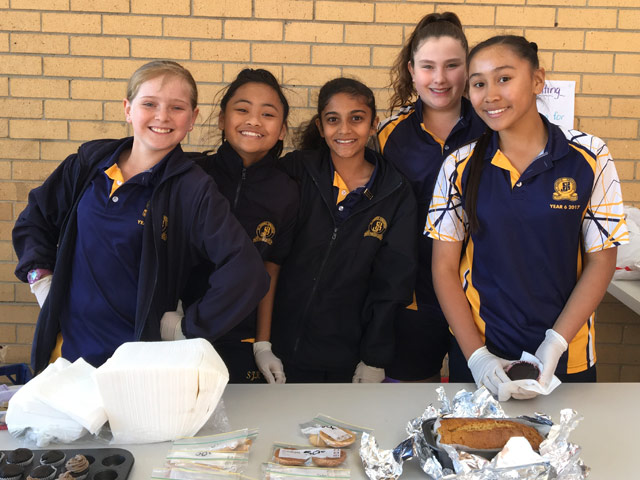 We'd love a chance to show you how learning works for young people in our school. Our dedicated teachers plan the learning in detail to help each child do his or her best.